Let us design a logo that's perfect for your brand!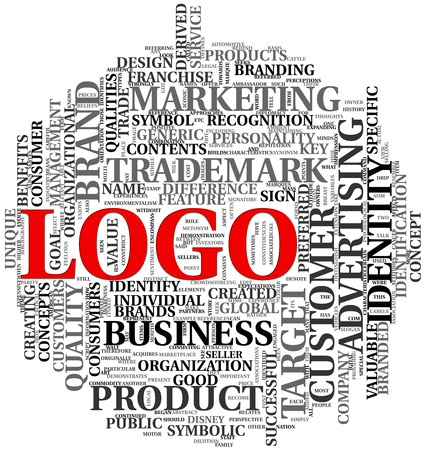 Your logo needs to be a memorable symbol or image that reflects your business/organization in a unique way.  At first glance, you are telling the world that "you are here – you are professional – and you plan on being here in the future!"
That kind of message will attract and retain loyal customers.
Talk with me about your business or organization, your mission, your personality, your commitment to excellence, and I will design a logo that will fit your image.
Call or Email Today for a Free Consultation!
carol@charlotteswebdesignstudio.com