Affordable Websites for Small Businesses
Charlotte's Web Design Studio is a web design business based in Portland, MI.  I cater to small businesses, organizations, churches or anyone who wants a small to medium sized website. I can also help you promote your brand with a logo and graphic materials such as business cards and letterhead templates.  I create responsive, mobile friendly websites using WordPress CMS (content management system).
You Are In Control
Once I finish a WordPress website, I can hand you the keys (so to speak), and you are in total control of your own website. This works great, especially if you need to add or remove products regularly, or you want to post articles without having to pay someone to do it for you.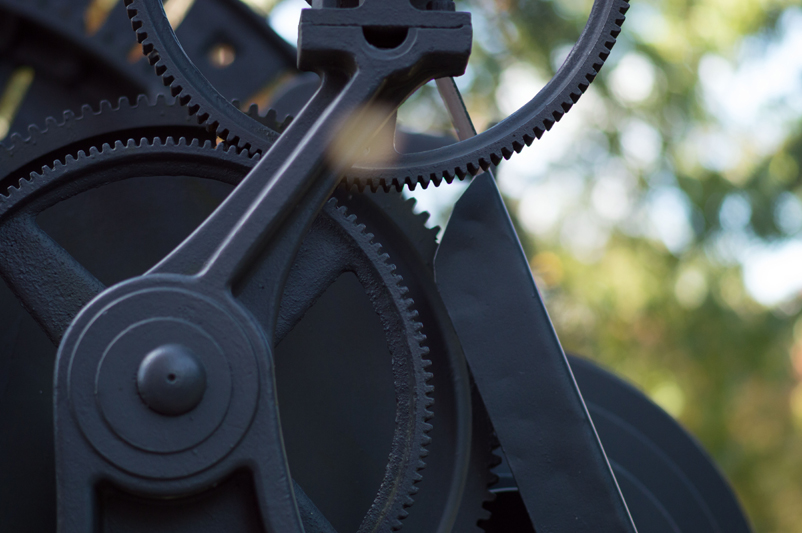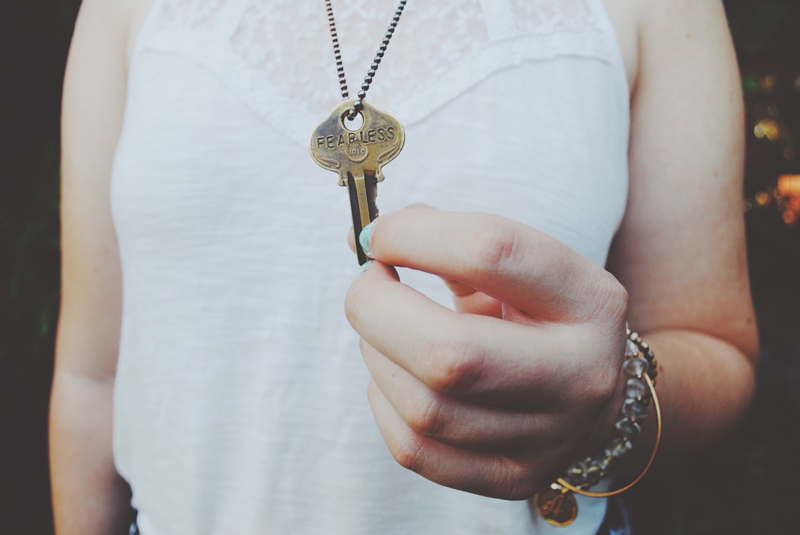 Happy to Help!
On the other hand, if you don't want the responsibility of keeping your website updated, I can host and maintain your website for you. I will make regular backups and update the WordPress core, theme, and plugins.  Check out my maintenance/ hosting package below:
I founded Charlotte's Web Design Studio 4 years ago. I've been designing websites since 2011 and I've worked with WordPress for 5 years now. I love going to WordCamps where I can keep myself updated on the technology and get inspired. Also, the people in the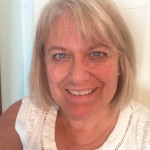 WordPress community are awesome!
Spending time with my family is important to me.  Being mom and grandma to my two daughters and a baby grandson keeps me visiting Chicago quite a bit where they live.   I was an elementary and middle school teacher for 16 years and still sub when I get a chance. I am an amateur photographer and a seasoned pianist. I love playing for services at my church!